Check out these collections
Follow us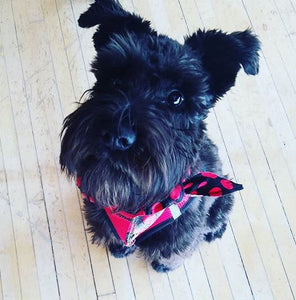 Meet Pucci!
Meet our friendly store pet! Pucci was born on June 27, 2019. He is a black mini Schnauzer who loves coming to work everyday at Hamilton's in Ripon, WI. You can follow him on Instagram! @pucci.emilio
Pucci's Instagram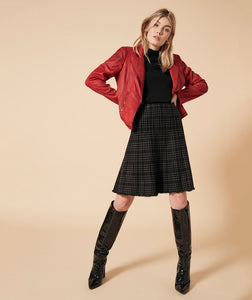 Like us on Facebook!
Check out our Facebook page @Hamilton's
Facebook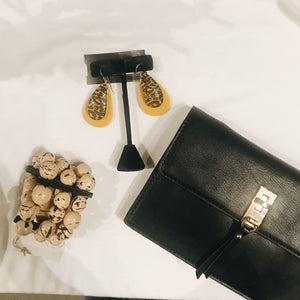 Follow our Instagram!
Follow us @hamiltonsladiesapparel to see our new styles and what we are up to!
Instagram
Location
Our Ripon Location
Hamilton's In Ripon
125 Watson St.
Ripon, WI. 54971
920-745-2829
10-5 Monday-Saturday